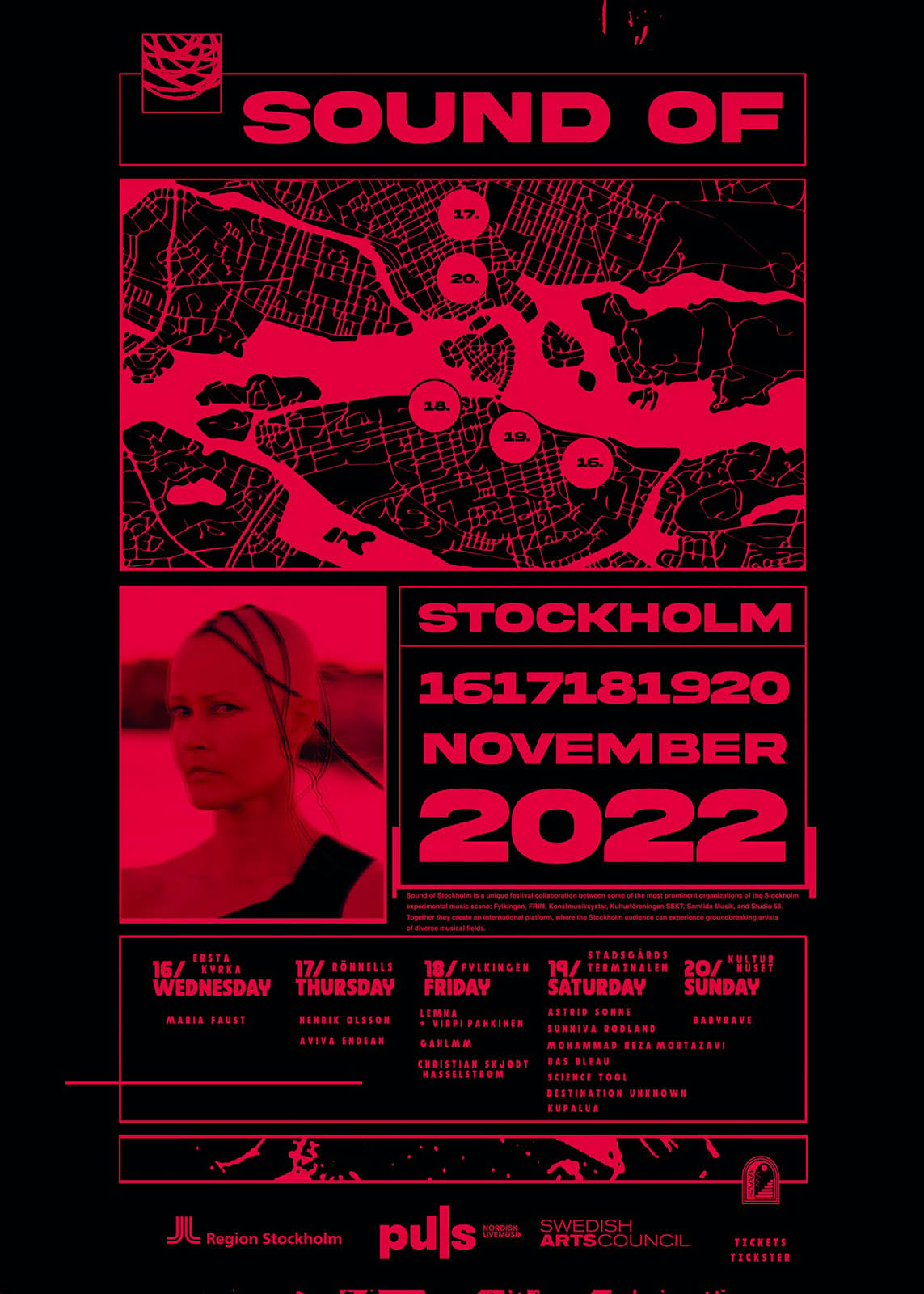 Presenting INTERDEPENDENCIES I at Sound of Stockholm November 18.2022 at Fylkingen, Sweden.

Exhibition of site specific installation BENEATH at the 2022 edition of Donaueschinger Musiktage in Fürstlich Fürstenbergischen Schlosspark, Donaueschingen, Germany.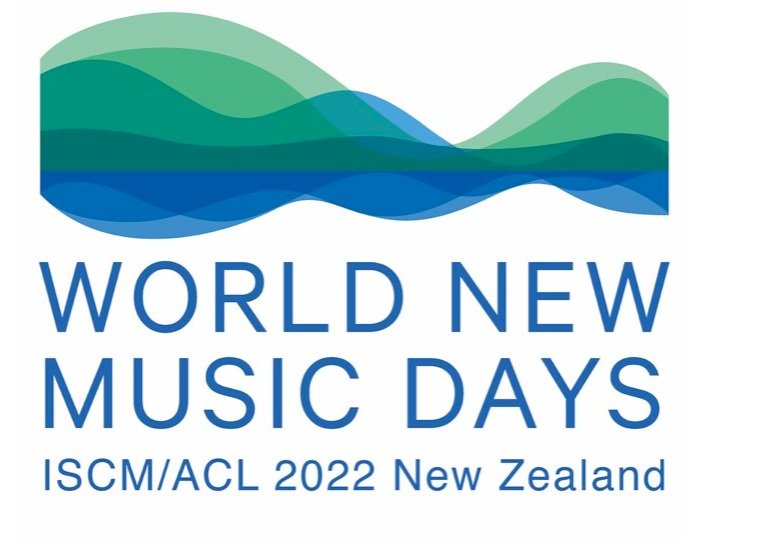 INTERDEPENDENCIES I to be performed at ISCM WNMD 2022 at Te Uru Waitakere Contemporary Gallery, Auckland, New Zealand.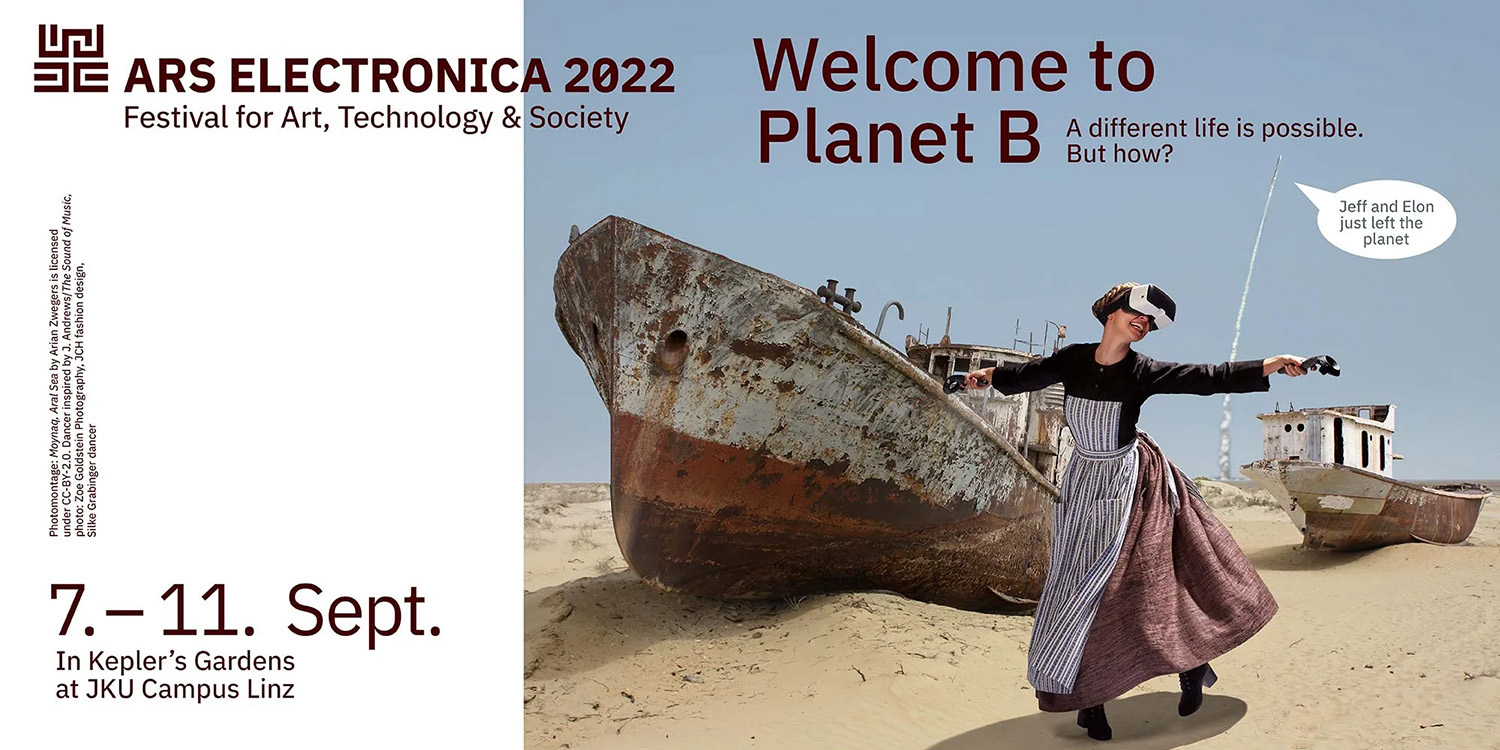 Exhibition of µ at Ars Electronica Festival 2022. The installation can be found in Kepler's Gardens at Johannes Kepler University Linz, Austria.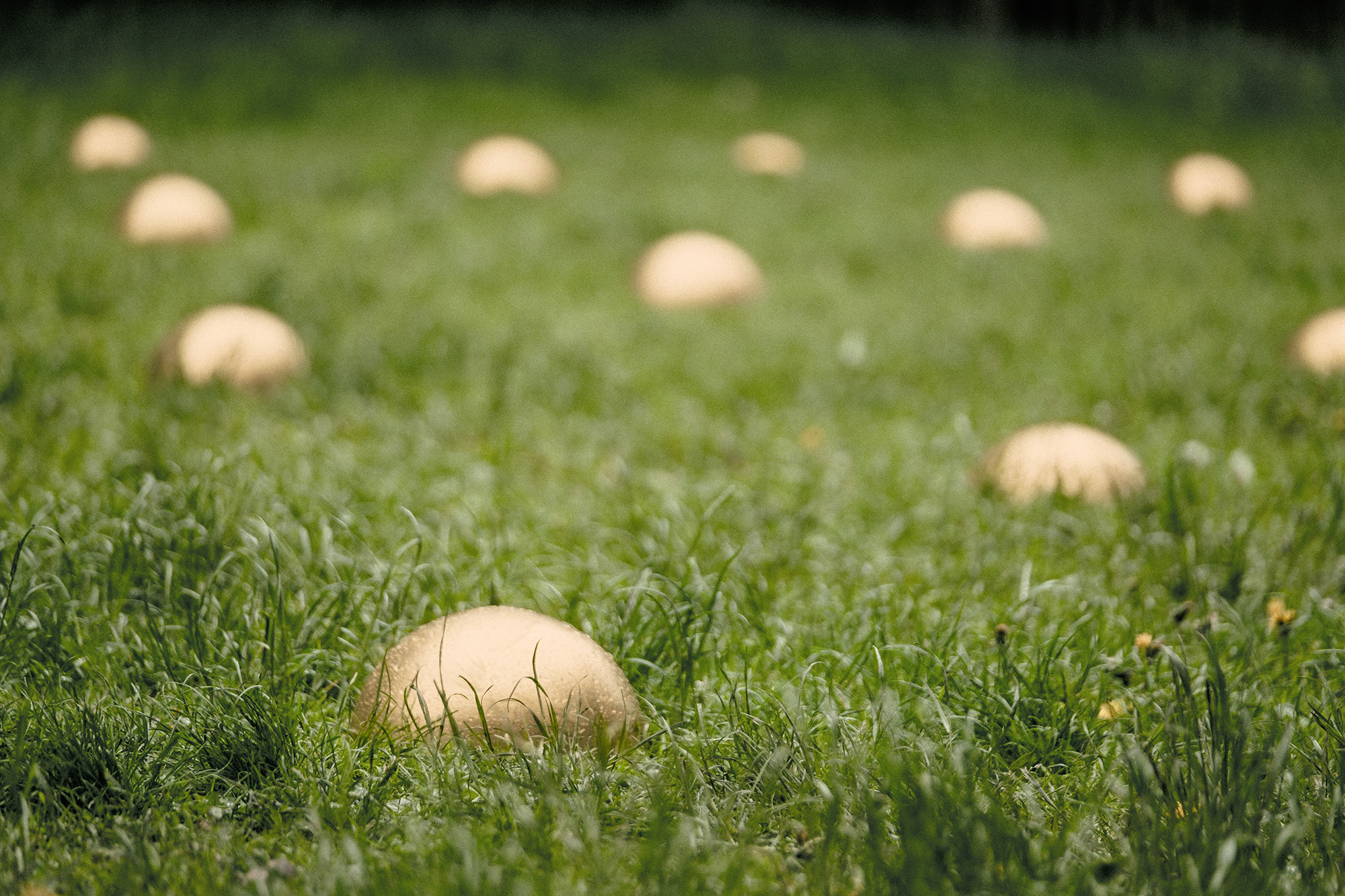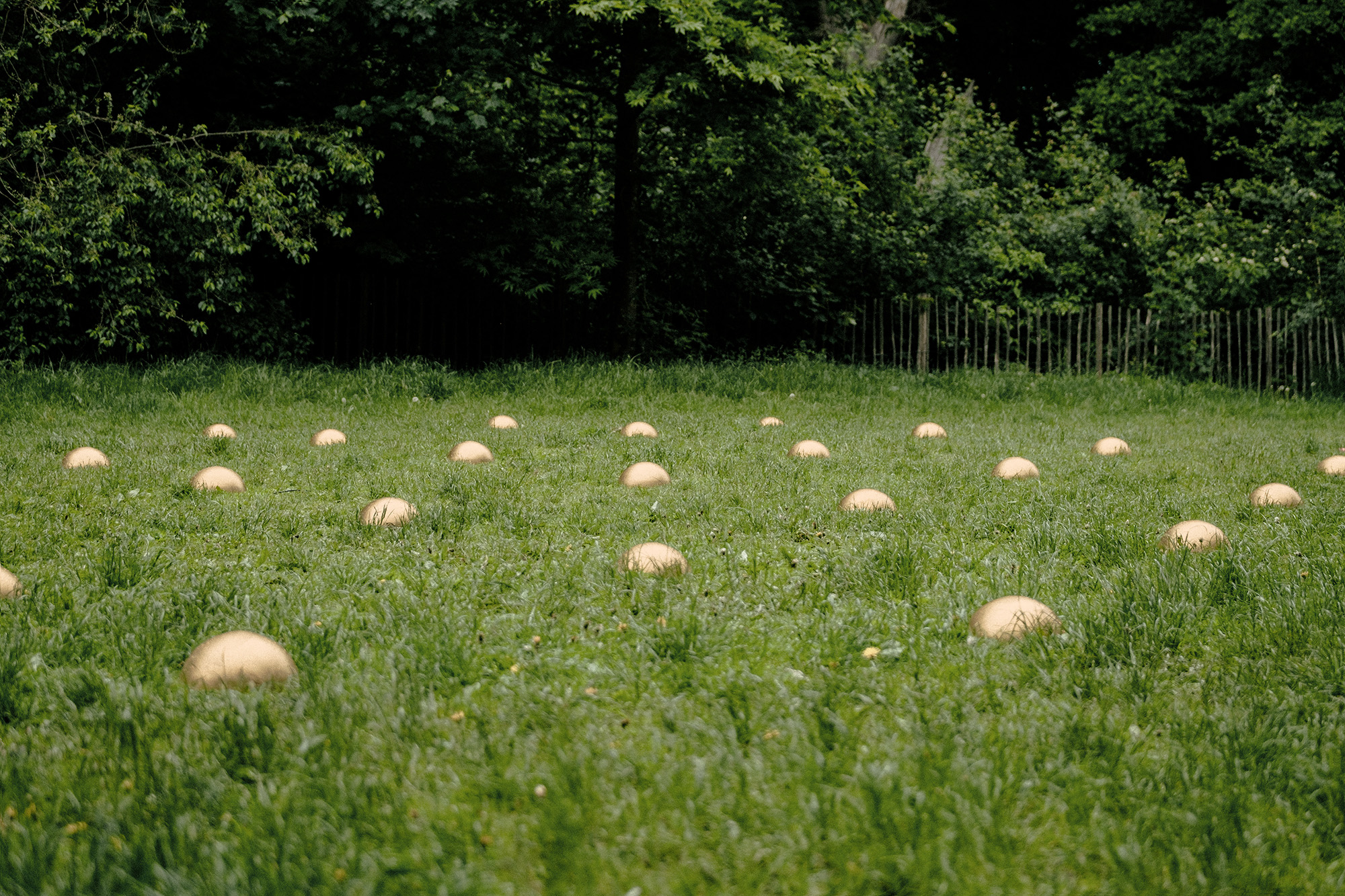 Photo documentation of µ exhibited at Bloom, Søndermarken, Frederiksberg, Denmark. More info about the exhibition can be found here. Photos: Studio Skjødt Hasselstrøm

Collaborating with the Niels Bohr Institute of Copenhagen University on a new project on cosmic rays for the BLOOM festival 2022.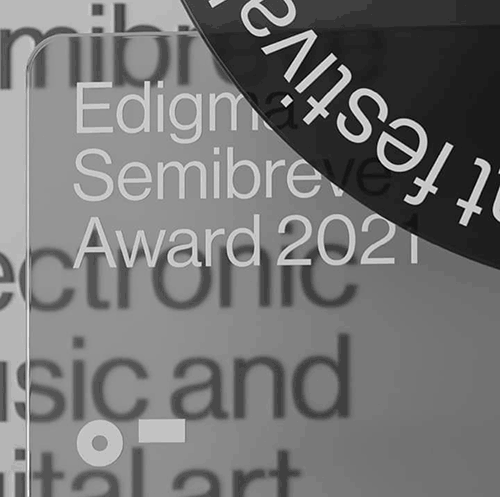 Honored to be the recipient of the Edigma Semibreve Award of 2021.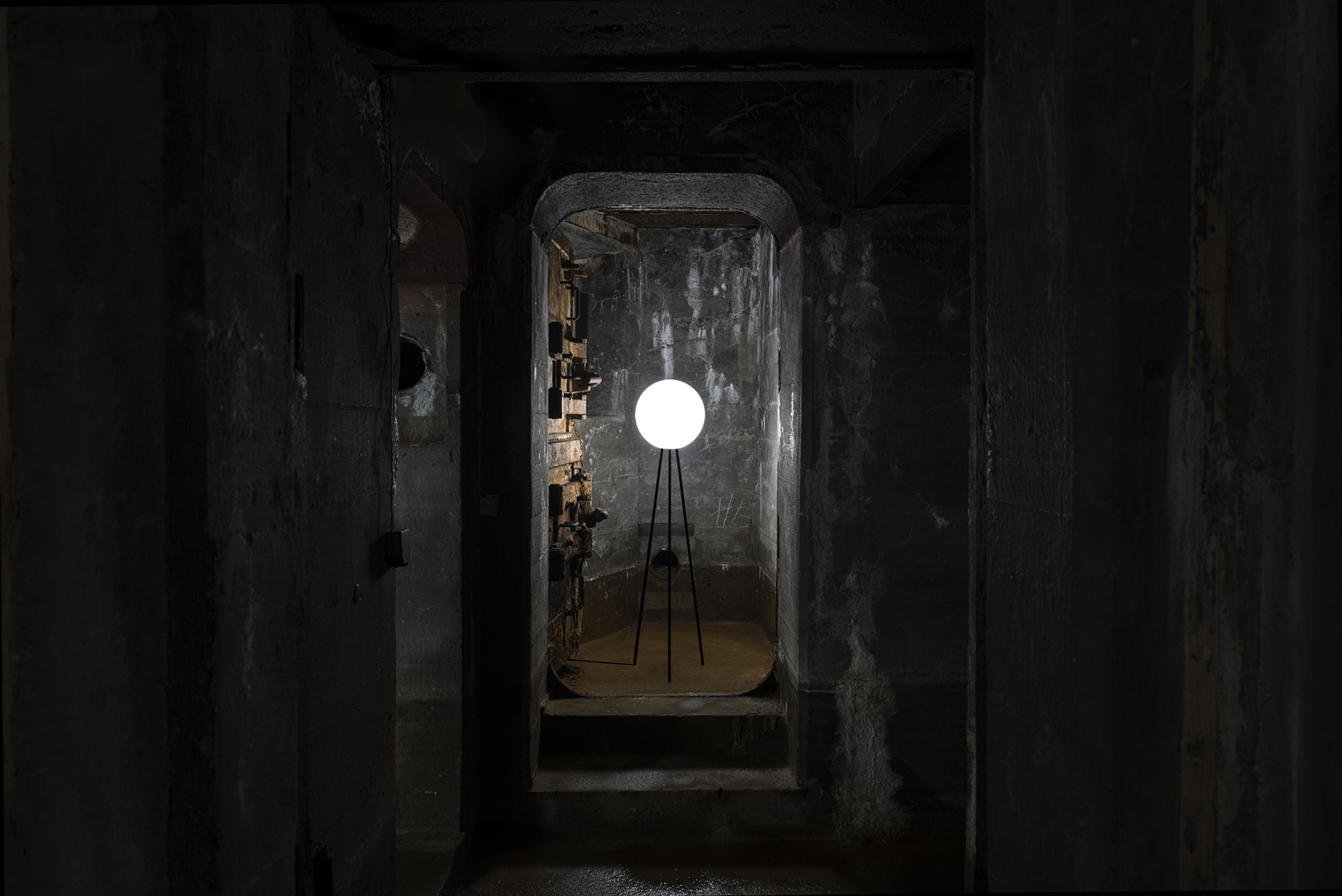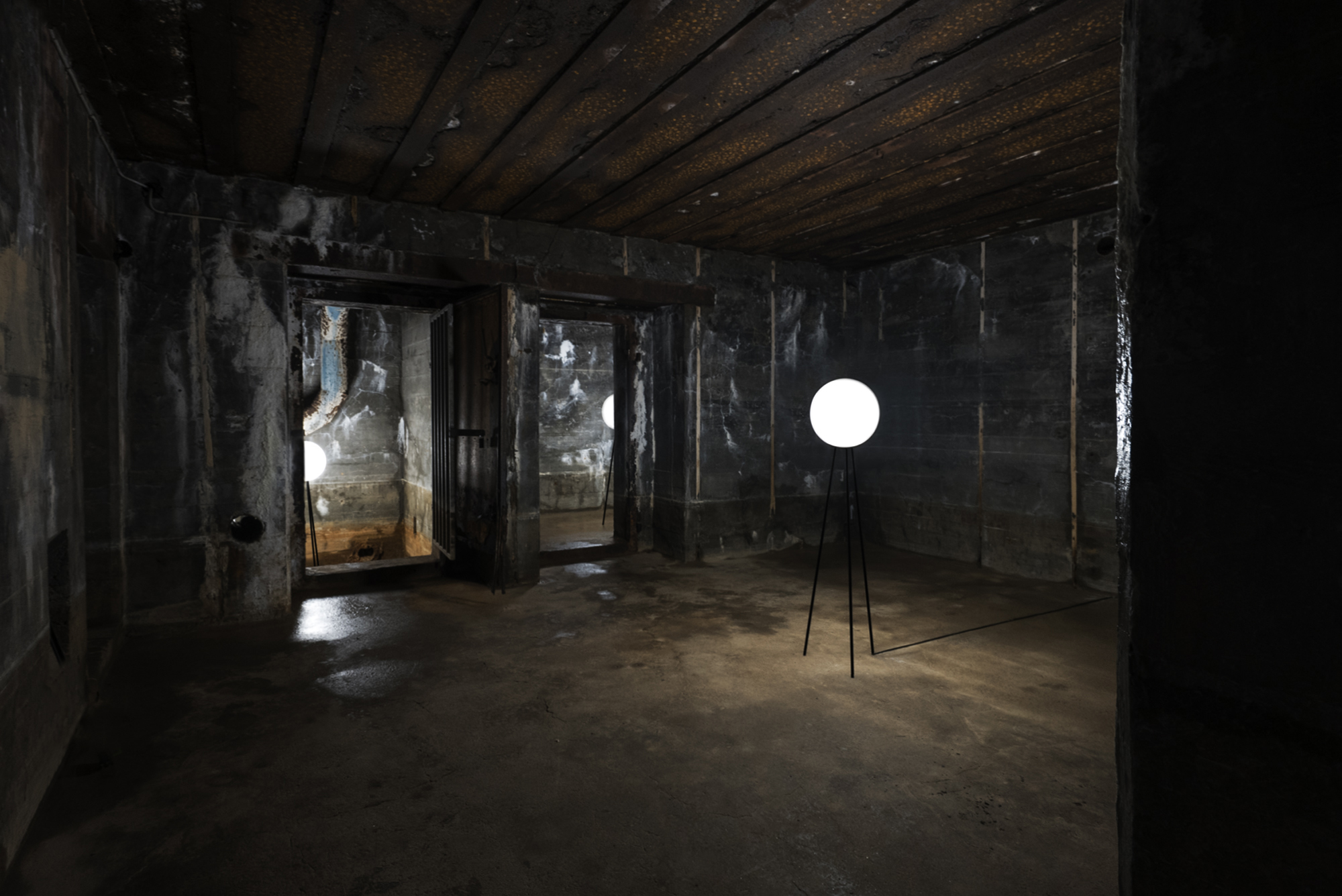 Photo documentation of RADAR L/410A exhibited at Kunsthal Regelbau 411, Oddesund Thyholm, Denmark, More info about the exhibition can be found here. Photos: Studio Skjødt Hasselstrøm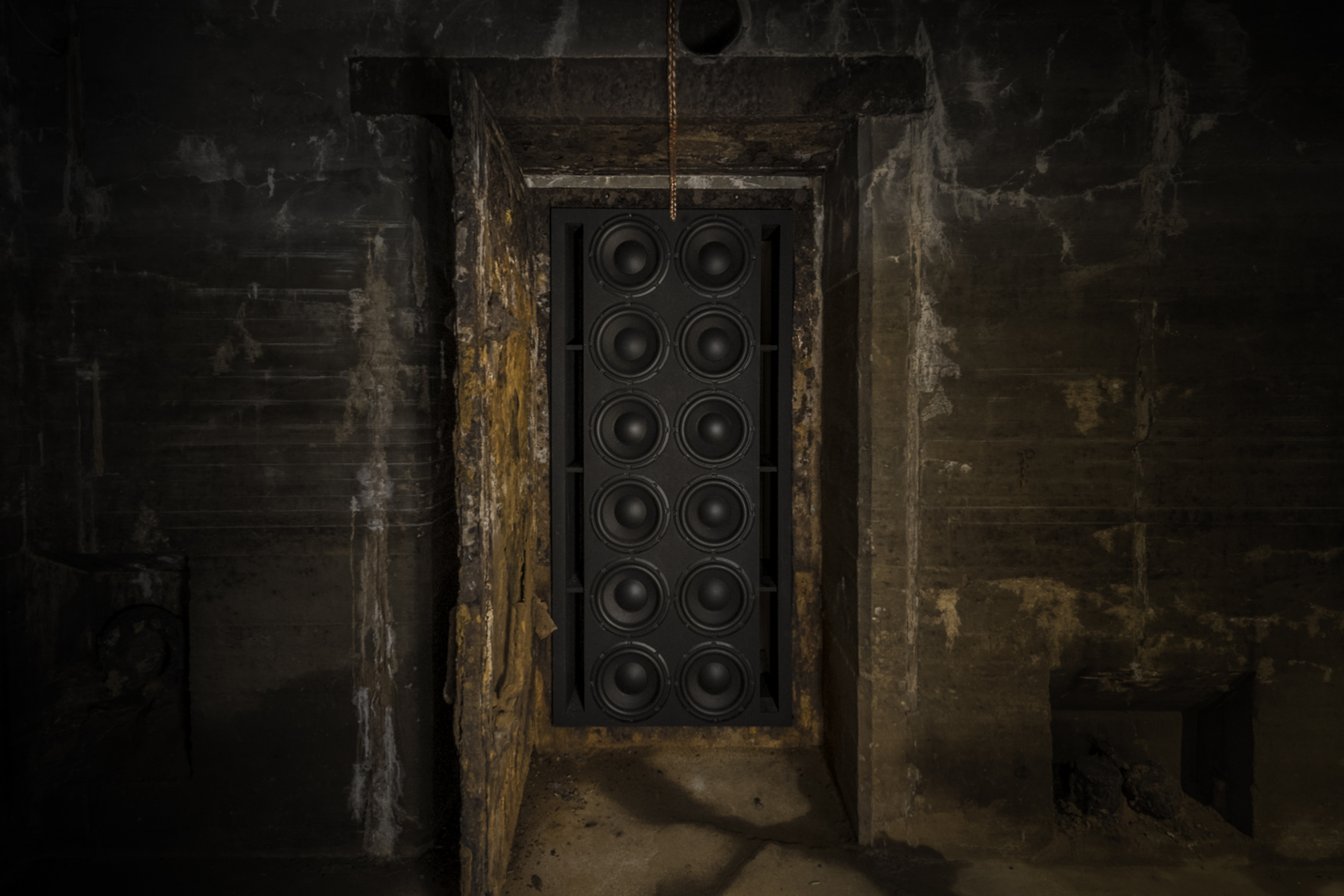 Photo documentation of RADAR L/413A exhibited at Kunsthal Regelbau 411, Oddesund Thyholm, Denmark, More info about the exhibition can be found here. Photos: Studio Skjødt Hasselstrøm